Being quarantined at home is a golden chance to keep a track of your habits. Though being quarantined is the perfect way to protect yourself from contracting the Corona Virus but being at home the whole day often leads to unhealthy eating which further leads to weight gain especially when there is no activity.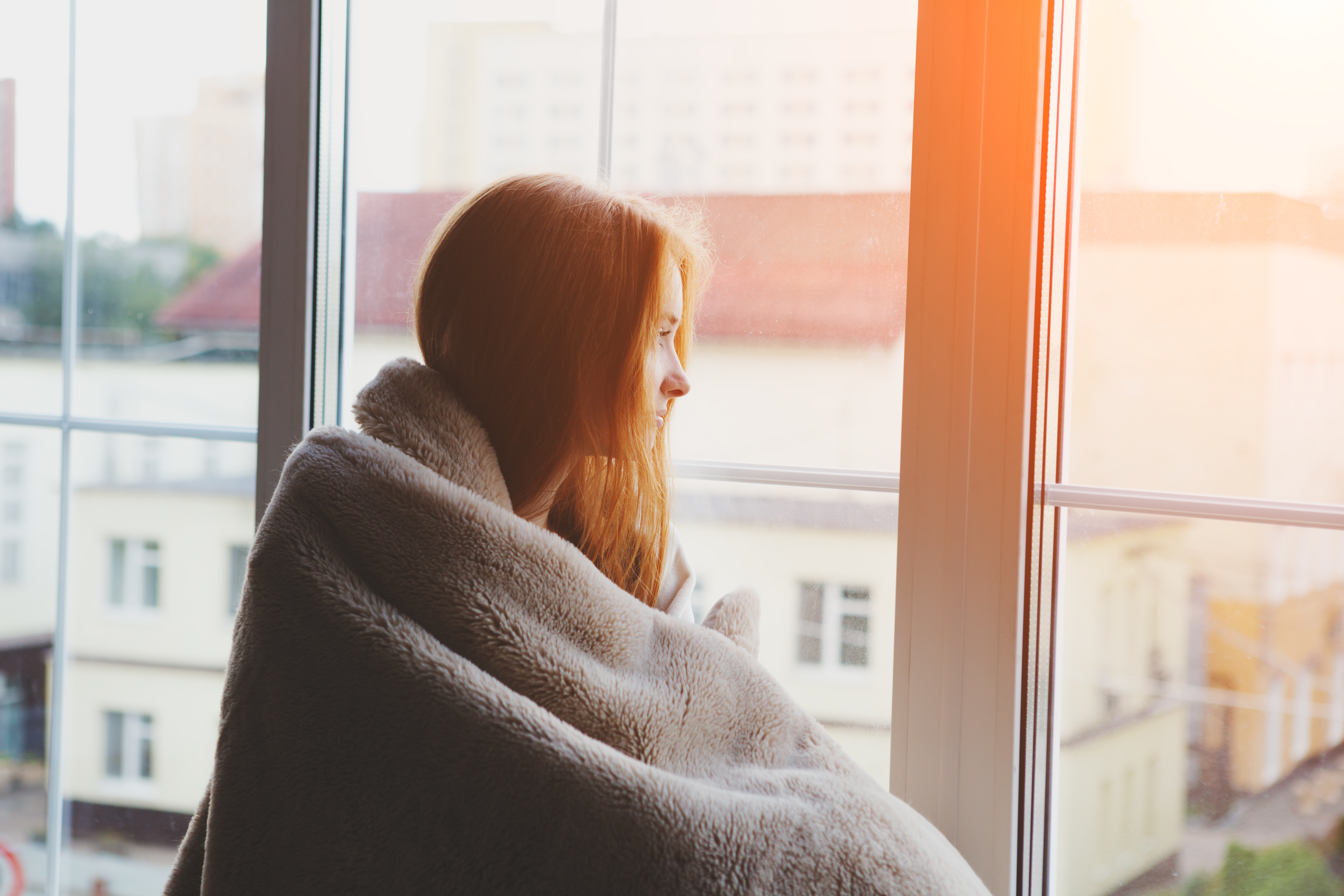 Staying at home also helps you take out time to stick to a workout routine. If you are trying to lose weight for a long time, then make the best use of this time.
Do you too have got the permission to 'work from home'?
If such is the case, then you must have been quarantined at home. Keep your diet and weight on track, while being quarantined at home.
Here are a few tips to follow:
1. Add Protein to Your Diet:

When it comes to weight loss, protein is the king of nutrients. Make sure you add enough protein to keep you fuller. With a little planning, eating under quarantine can still be tasty and nutritious. Foods that are naturally nutrient-rich include fruits and vegetables. Lean meats, fish, whole grains, dairy, legumes, nuts, and seeds also are high in nutrients.
2. Stock Up Healthy Snacks:
It's very easy to fall for unhealthy snacks when you are home & getting bored or watching Netflix. Be aware when your hands are reaching for such foods or else you'll gain weight.
3. Limit Your Intake of Added Sugar:

Please make your tea count. Make sure you do not use more than 2 teaspoon of sugar in whole day.
4. Drink More Water:

There is actually truth to the claim that drinking water can help with weight loss. Drinking a lot of water can be a useful tool in a dieter's arsenal when weight loss is a goal. Drinking 8-10 glasses of water a day can be difficult, but with determination, you will be on the right track of using water to your weight loss advantage. Essential in these in order to increase your immunity & fight with virus.
5. Avoid liquid calories & white refined carbs: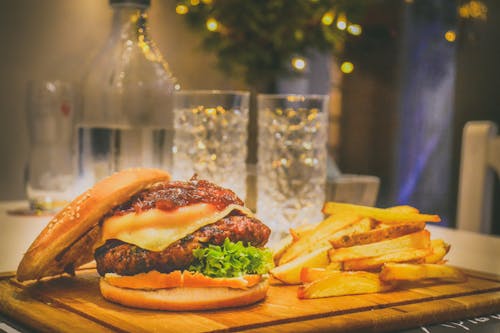 Liquid calories come from beverages like sugary soft drinks, fruit juices, chocolate milk, energy drinks & refined carbs comes from white bread, pasta, pastry, sweets, breakfast cereals.
6. Get enough sleep & reduce stress:
I know it's difficult enough for everyone of us to stay calm in such situation. But getting panic & overthinking won't help either. Make sure you get 7-8 hours of peaceful sleep & meditate to reduce stress.
7. Stay active even if you are at home:
The gym might be closed, but there is, a easy way you can stay on track with your weight loss goals. Best home exercise is skipping. Do one thing but be consistent. For me skipping works the best.
Since the whole world is on hold & fighting corona virus, lets not sit idle! Time to Work on your body , mind & be your better version. Make the best of this time!!